The snowfall comes to an end. Wednesday will reach up to 10°C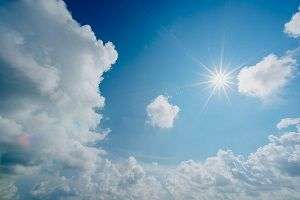 After the recent snow, temperatures will jump drastically.
Over the weekend, starting Sunday morning (February 3), the temperatures dropped as low as -8°C.
On Friday evening (February 1) there were cars stranded on the M3 because of the heavy snow.
On Wednesday (February 6), according to the Met Office, temperatures are expected to reach a high of 10°C.
Monday and Tuesday will be as warm as 8°C. Throughout the week there will mainly be clouds with periods of rain.
The Met Office stated that on Monday there would be morning rain and strong wind. It would be less cold than the weekend but would feel chilly wherever it rains.
Early Tuesday there will be frost and fog patches. The wind and will become stronger overnight.
On Thursday there will be sunshine and blustery showers.
The snow will continue in Scotland and northern parts of England. Fortunately for Surrey, the public transport and county roads would be unaffected by the weather.